An honest conversation with business
leaders about working remote
Derek Bullen – President, S.i.Systems
Paula Maychruk – General Manager of I.T. Projects, Calgary Airport Authority
Raman Chohan – Founder and Principal, Talentera Inc.
Rhonda Beers – Senior Recruitment
Sharon Forster (formerly Richardson) – HR Expert, Coach and Advisor, Founder of OnPurpose Inc.
Wilma Slenders, PhD – Founder and Executive Coach, Transcend Management Advisors, Inc.
Free Downloads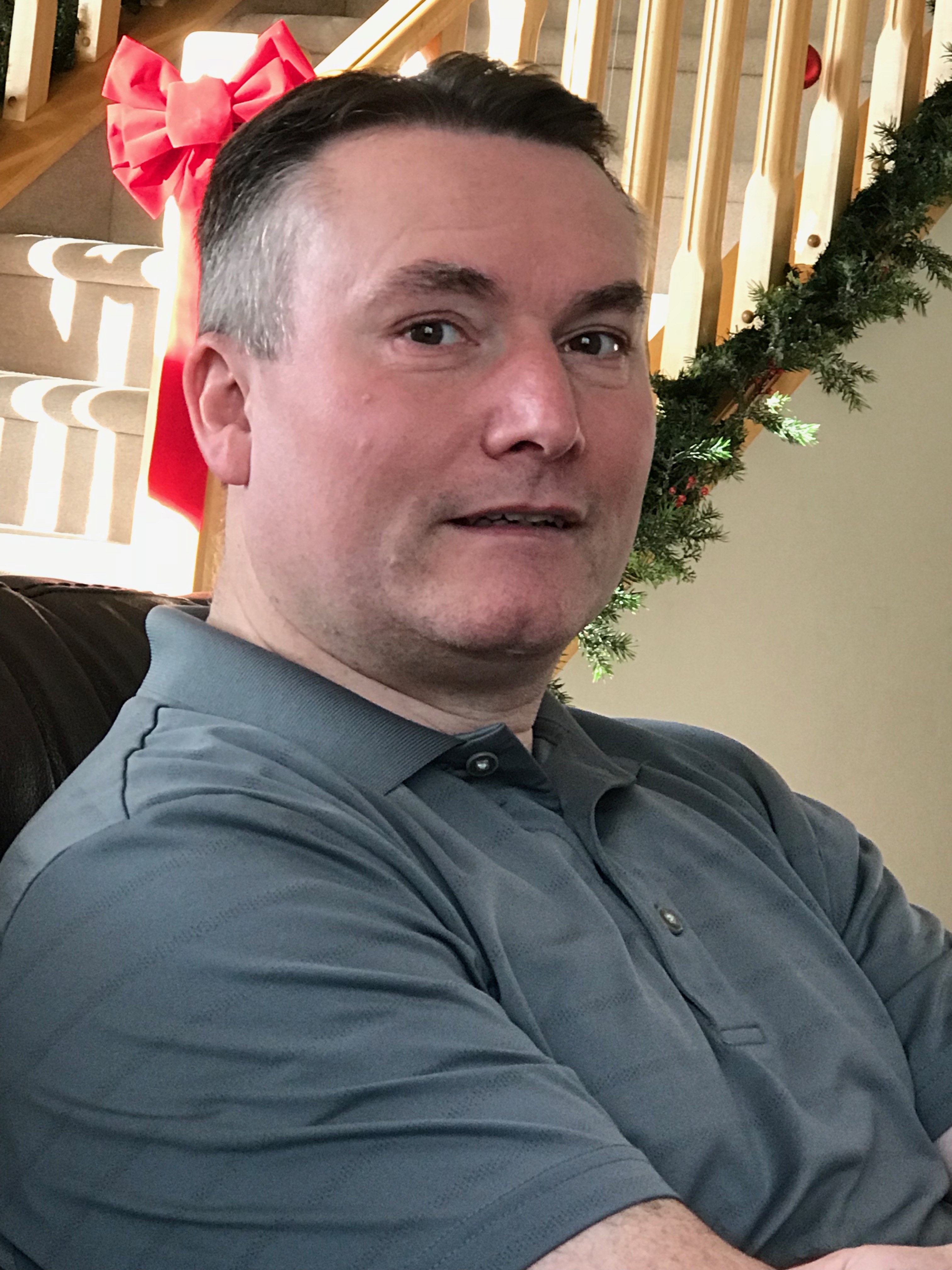 Kevin Cornelius
Director of Make It work, movie junky, sports fan and collector of luggage. I spend most of my researching the latest trends in the industry.
Follow @ twitter
Popular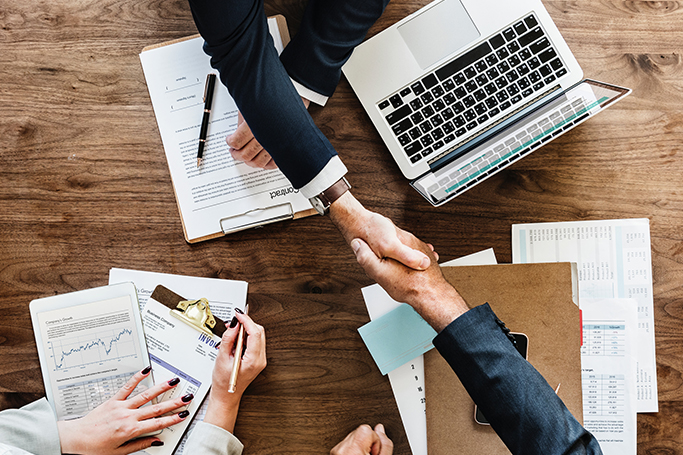 I don't want to work with you